Take a Peek at the Petaluma Puzzle
The Petaluma Argus/Courier gave our newest Mission, The Petaluma Puzzle, a little bit of love. Read the article to see how it's played in Petaluma!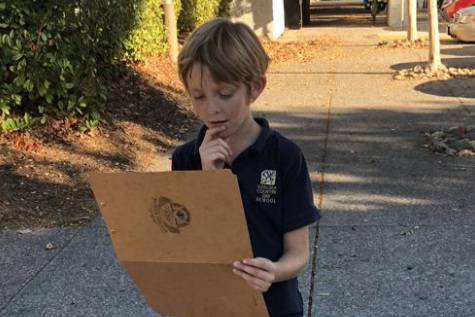 The Windsor Times Loves Mystery Missions!
Heather Bailey and her son Wesley Strassburger embarked upon their very own Wonderful Windsor for Kids Mystery Mission. How did they do? Read the article to find out!