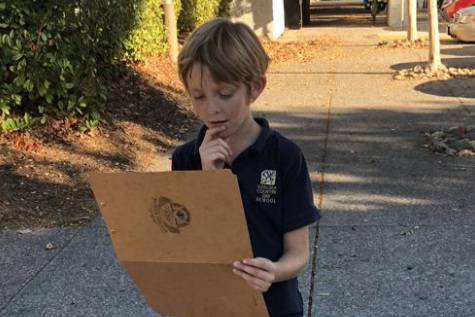 The Windsor Times Loves Mystery Missions!
Heather Bailey and her son Wesley Strassburger embarked upon their very own Wonderful Windsor for Kids Mystery Mission. How did they do? Read the article to find out!
Read what the North Bay Bohemian had to say about Mystery Missions. There's nothing else quite like it in all of Sonoma County! Read More.